Send us your booking request!
KONTAKT
Arheiliger Weg 9, 64380 Rossdorf

TEL: +49 6154 800350

TEL: +49 6154 800351

FAX: +49 6154 800352

info[@]hotelbestone.de
Hessisches Landesmuseum Darmstadt
The Hessian State Museum in Darmstadt (short HLMD), one of the oldest public museums in Germany, is a universal museum with extensive permanent collections; Next to it there are special exhibitions.
Russische Orthodoxe Kirche der Hl. Maria Magdalena
Greetings from Archpriest Ioann. Dear brothers and sisters! Reverend members of the Catholic and Apostolic Church of St. Mary Magdalene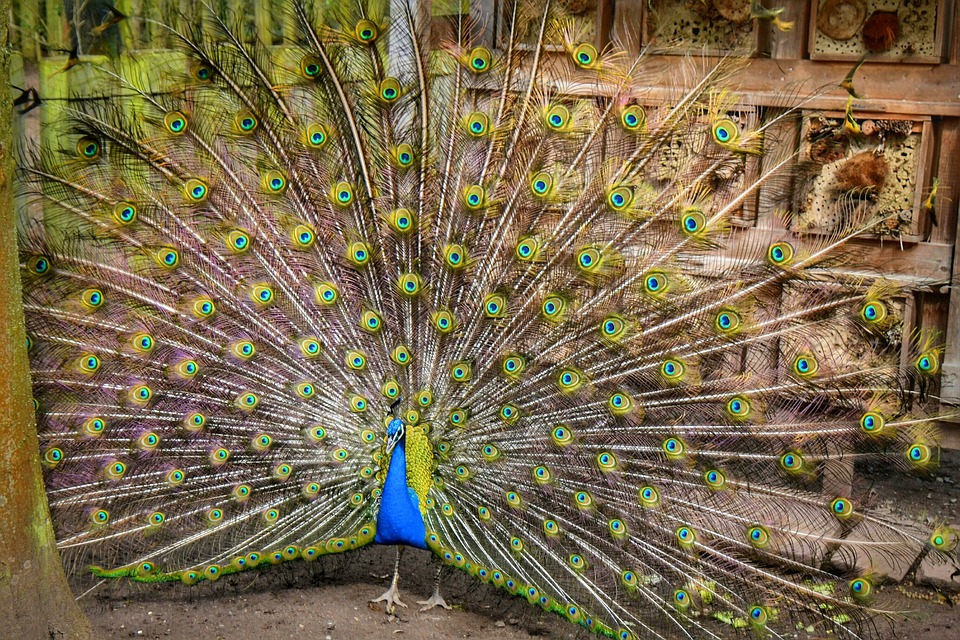 Zoo Vivarium Darmstadt
The zoo school offers the opportunity to learn a lot about the animals. In the extracurricular learning location "Zoo Vivarium Darmstadt" the little guests will experience biology classes with all their senses.
Ober-Ramstadt: Mountainbike-Rundstrecke
The circuit is characterized by recurring, short climbs and descents, the typical characteristic of the front Odenwald.
Main-Stromberg-Weg - Fernwanderweg über Frankfurt, Odenwald, Neckartal, Kraichgau und Stromberg
The 172-kilometer Main-Stromberg-Weg takes hikers on varied routes from Frankfurt am Main, once from north to south through the Odenwald. It crosses the Neckar, crosses the Kraichgau and ends in Sternenfels on the ridge of the Stromberg. - We thank the Odenwaldklub e.V. for the conception of this long-distance hiking trail.
Lindenfels: Geopark-Pfad "Geologischer Rundgang
The theme trail "Geological Loop Lindenfels" was created by the Geo-Nature Park Bergstraße-Odenwald e.V., offers beautiful views and connects the well-known sights Burg Lindenfels and Bismarckturm. At seven stations interesting information on geology, stone mining, landscape panoramas, climate development, rock forts and much more is explained.